Turner is a member and sibling of the JOOGSQUAD and had done a lot of collaborative videos on the channel containing trampoline stunts, surfing, scooters, and skateboarding before he was more into gaming as much as he does now. After a while, he then did a lot of cliff and bridge jumping, which he successfully did. Turner started off his own YouTube channel and Twitch channel as a Call of Duty and Destiny YouTuber / Streamer. He has also done multiple how-to videos and commentary videos.
In late 2016, Turner moved on to H1Z1 and has done multiple compilations of his best moments. Turner then started playing PUBG a few months after it's release. Turner only had 70,000 subscribers before getting success after being invited to FaZe on April 30, 2018. FaZe Tfue Twitch and YouTube both blew up at an exponential rate ever since joining FaZe. However, Turner left FaZe on May 20, 2019, due to FaZe limiting his ability to pursue his career. blog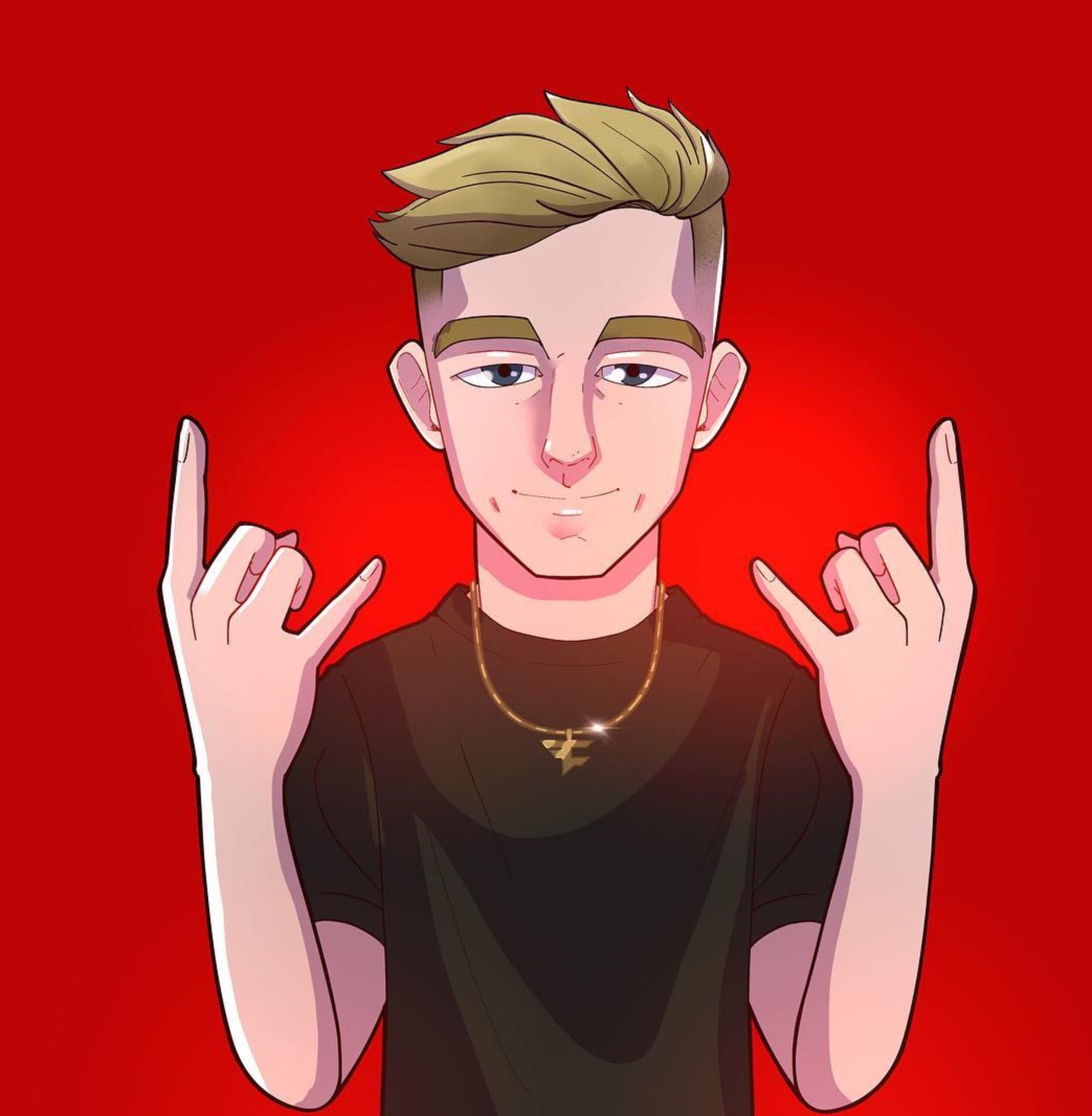 Tfue's net worth is estimated to be in the region of $4-6 million. This takes into account his revenue from Twitch through subscribers and donations, YouTube revenue, sponsors, and earnings from competitive Fortnite tournaments.
During the legal battle between Tfue and FaZe Clan, it was claimed by FaZe's lawyers that he has made over $20 million (£16.2 million) from streaming, although this was never confirmed or verified and seems to be an overestimate.
Tfue earns hundreds of thousands of dollars a year from streaming, and has also made plenty of cash from his days in competitive Fortnite too.
He currently has around 10,000 paying subscribers which, when added to the donations he receives during his streams and his Twitch ad revenue, means he'll be receiving at least $30,000 a month just from streaming.